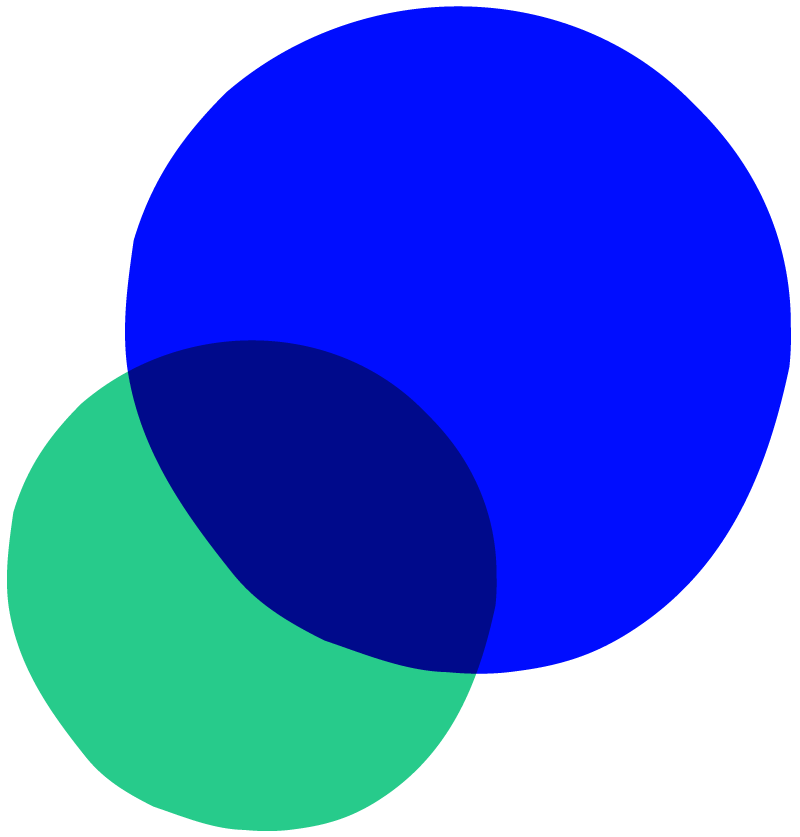 Healing Path Psychology
Bethlehem, PA 18018
Temporarily remote
Job Description
Healing Path Psychology is seeking licensed therapists (Psychologist, LPC, LCSW) to provide therapy to adults in a supportive, collaborative environment. Our practice focuses on treating problems that respond well to behavioral and cognitive-behavioral therapies, especially PTSD, substance use disorders, social anxiety, generalized anxiety, panic disorder, phobias, OCD, mood disorders and insomnia. We are passionate about providing high quality, evidence-based treatments with compassionate, individualized care and provide professional development opportunities in interest areas. To say it plainly, we take care of everything so you can focus on the important work of therapy.
We are seeking caring, growth-oriented clinicians who value peer consultation and continuous improvement. Ideal candidates have previous training or a desire to develop skills in CBT, Motivational Enhancement Strategies, Harm Reduction, DBT, Cognitive Processing Therapy, Prolonged Exposure Therapy or other behavioral exposure therapies.
We keep paperwork to a minimum so you can focus on the important work of therapy! Enjoy the flexibility of building your own schedule and the autonomy to tailor your caseload to your particular interests and skill set. Our intuitive, easy to use online scheduling and documentation system keeps paperwork to a minimum, and a steady stream of new referrals allows us to keep clinicians' caseloads full. Our EMR offers fully integrated, easy-to-use telehealth options. Our office is located in the heart of Bethlehem, just one mile from historic Main Street, with newly renovated, fully furnished offices and ample off-street parking. Visit our website at www.healingstep.com for more information about our practice.
Qualifications
License as a psychologist, LPC or LCSW? (Required)
Pay
$60,000.00 – $120,000.00 per year
Benefits
PTO, health benefits and retirement plan
Competitive fee split rate
Intuitive, easy to use EMR with integrated telehealth
Keep a full caseload
Create your own schedule
Tailor your caseload to your interests and skill set
Office manager sets up new clients and handles administrative tasks
Professional development in interest areas
Insurance panel credentialing
Fully furnished personal office
Marketing support provided